Home, MIT Media Lab: Knotty Objects, Identity, 2015

---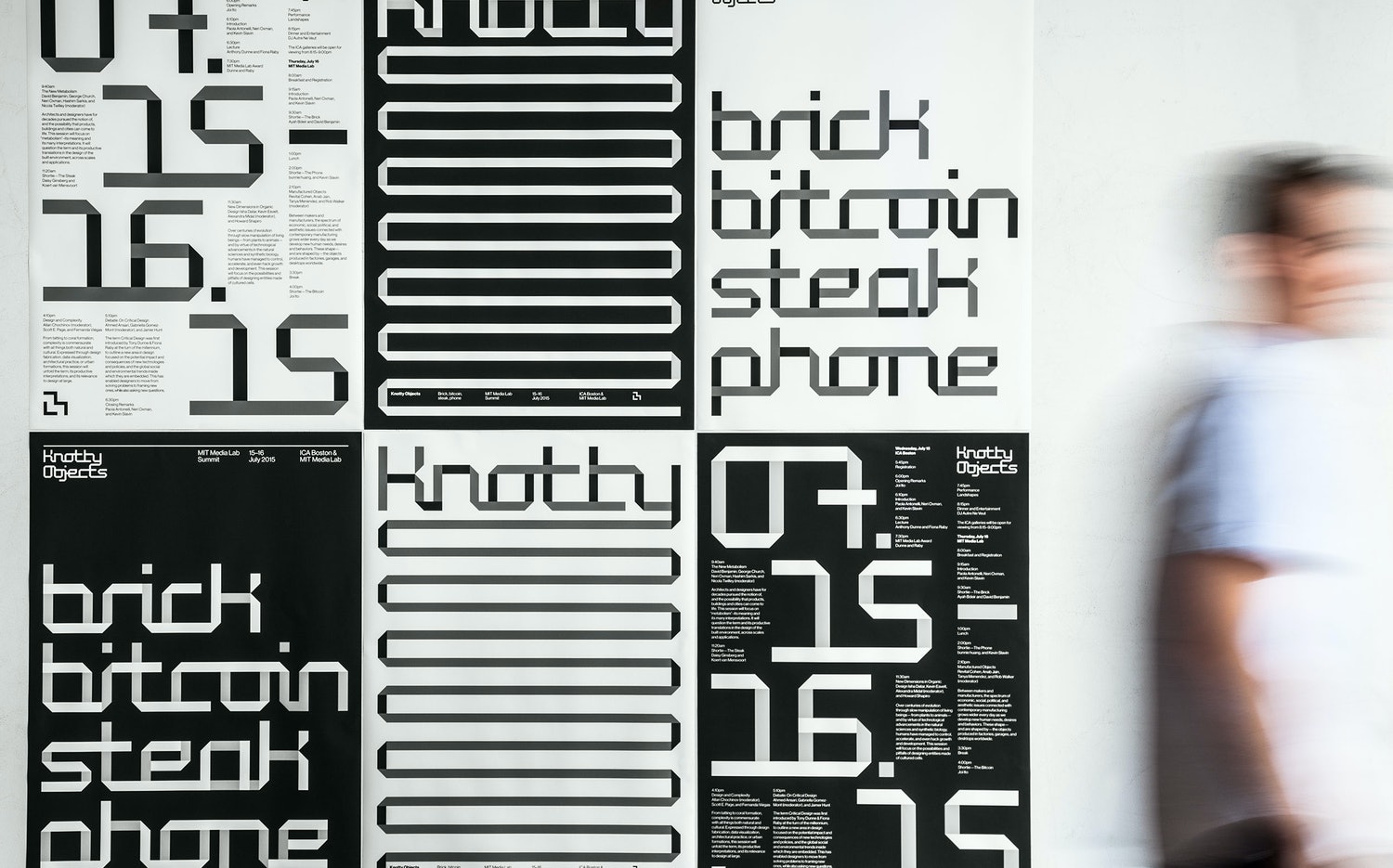 The first MIT Media Lab Summit devoted to design,
Knotty Objects
brought together designers, scientists, engineers, curators and scholars to celebrate the
chimeric nature
of contemporary design and how it defies a discipline-specific approach.
In-collaboration with Aron Fay and Michael Bierut at Pentagram.
---
"We are not the stuff that abides, but pattern that perpetuate themselves." ― Norbert Wiener,
The Human Use of Human Beings: Cybernetics and Society
, 1949.

Email, Twitter, Instagram, Are.na
15:23:11
Last updated: April 26, 2022

---
© Anthony Zukofsky 2012–2022.